Applicable age: 0-1 year old baby
Shoes folding, wear-resistant plus anti-skid design, full breathable, soles are very soft, let the baby wear comfortable shoes go healthy way!
Style exquisite and diverse, excellent workmanship, welcome to purchase, sample made to build!
Yiwu,Yiwu agent,Yiwu export agent,Yiwu purchase agent,Yiwu buying agent,Yiwu Procurement Agent,Yiwu market,yiwu sourcing agent,Yiwu invitation letter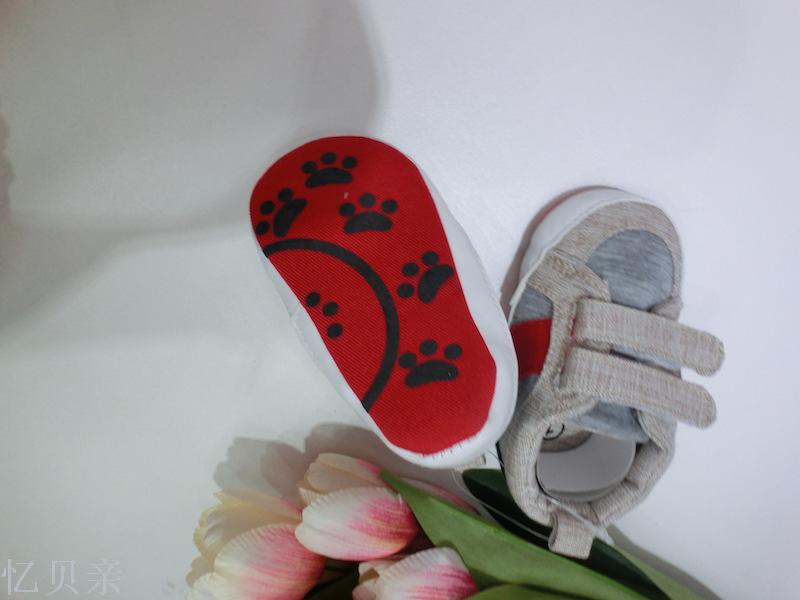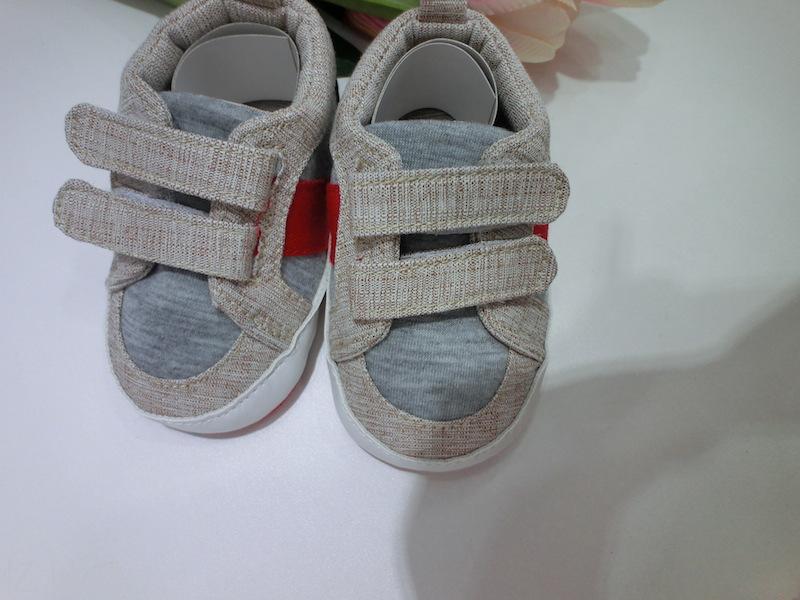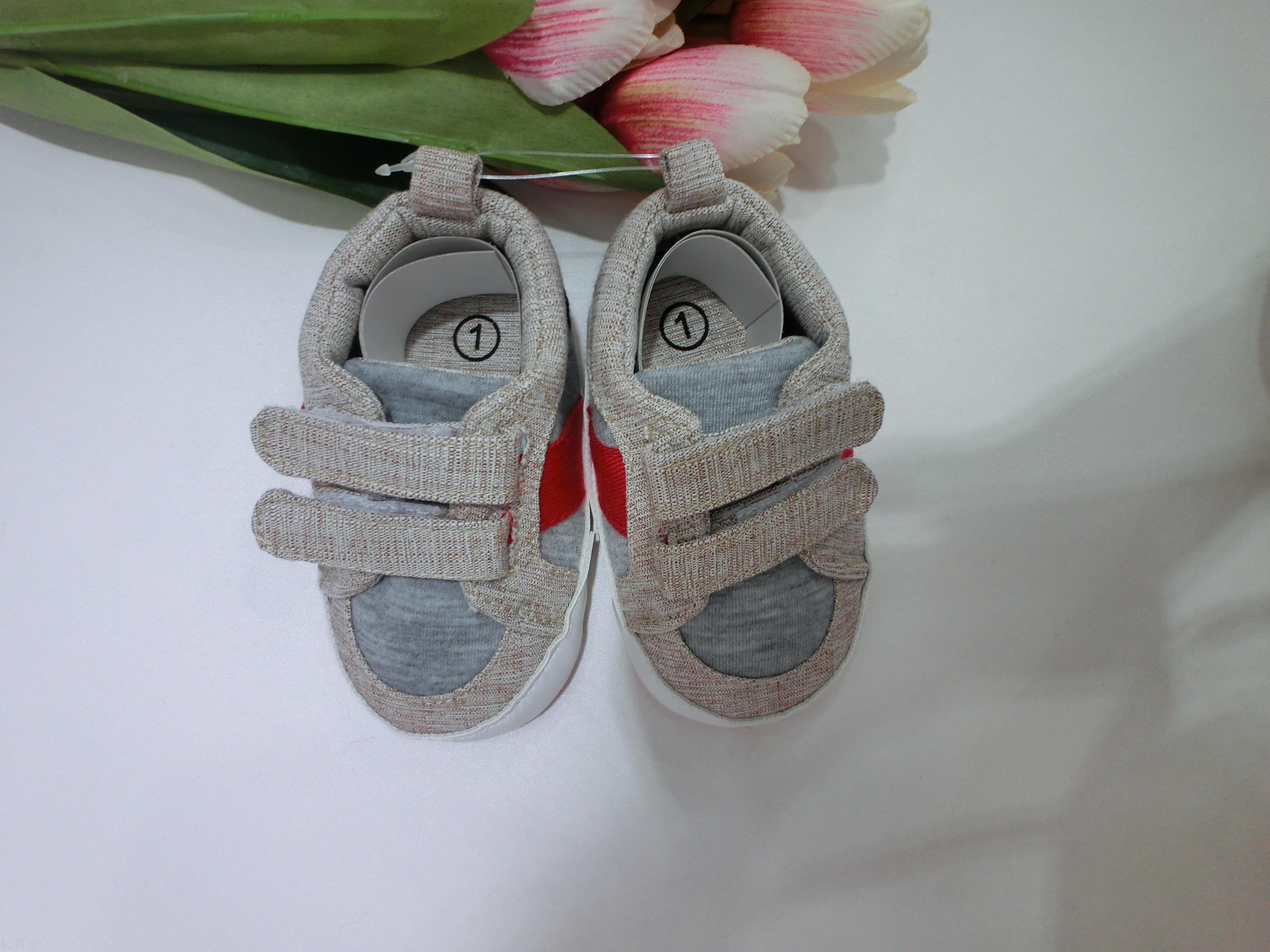 Tags: Yiwu Agent,Yiwu shoes,Yiwu Purchase Agent,Yiwu Export Agent,Yiwu Shipping Agent,Yiwu Sourcing Agent,Yiwu Visa Extension, Factory Checking Agent,Quality Control Agent,Yiwu Goods Collecting Agent,Yiwu Translator,yiwu markets,yiwu fairs,Yiwu Container Agent,Yiwu Manufacturer,Yiwu Supplier,Yiwu Stock Market.